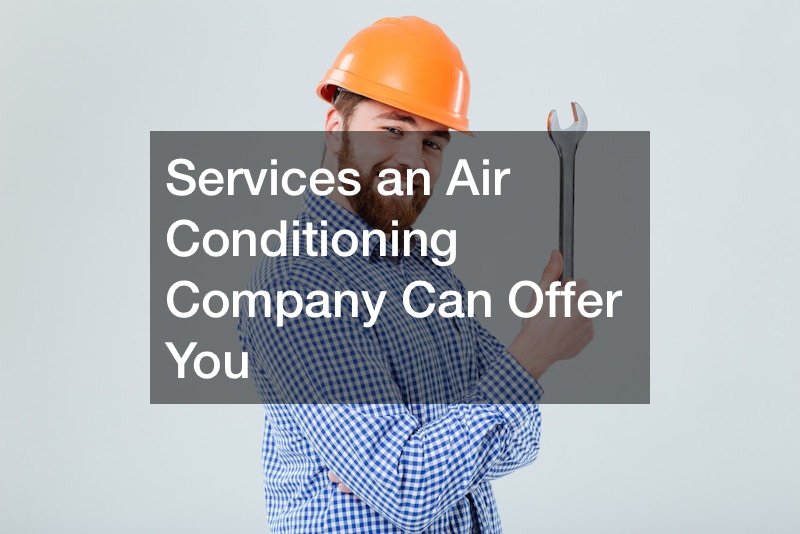 As a homeowner, maintaining your home's
...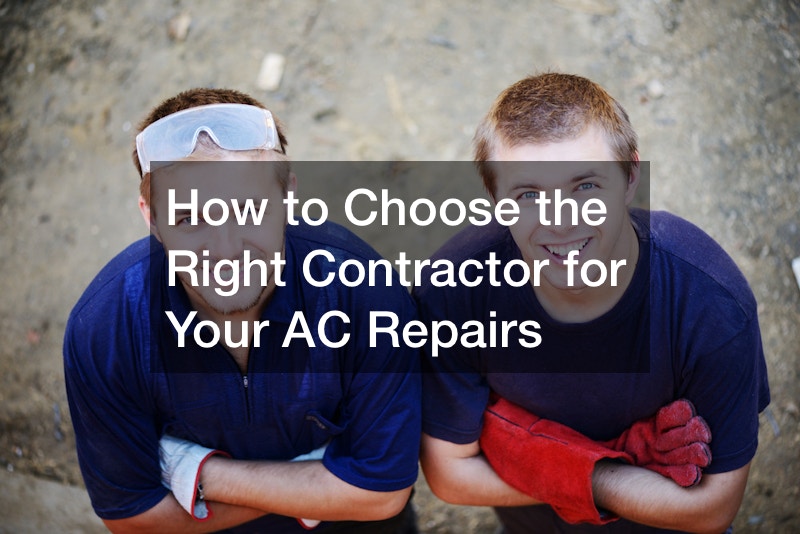 When looking to have the existing
...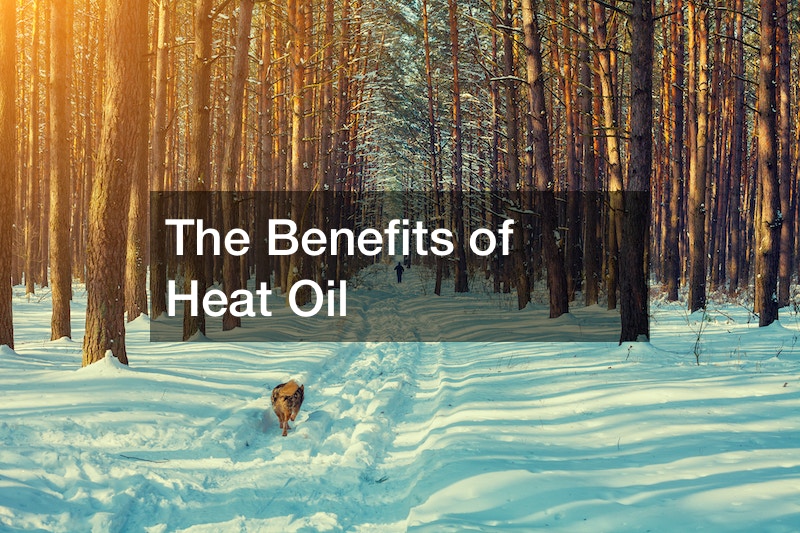 As winter approaches, homeowners may find
...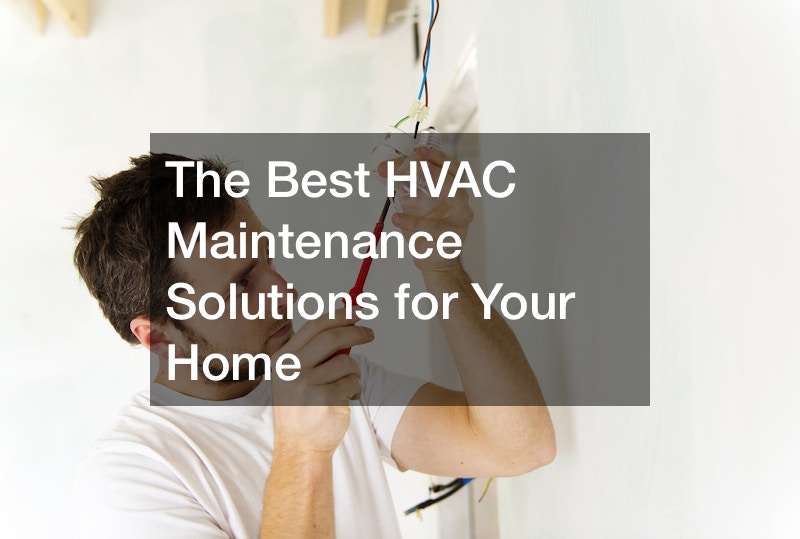 A reliable HVAC system is essential
...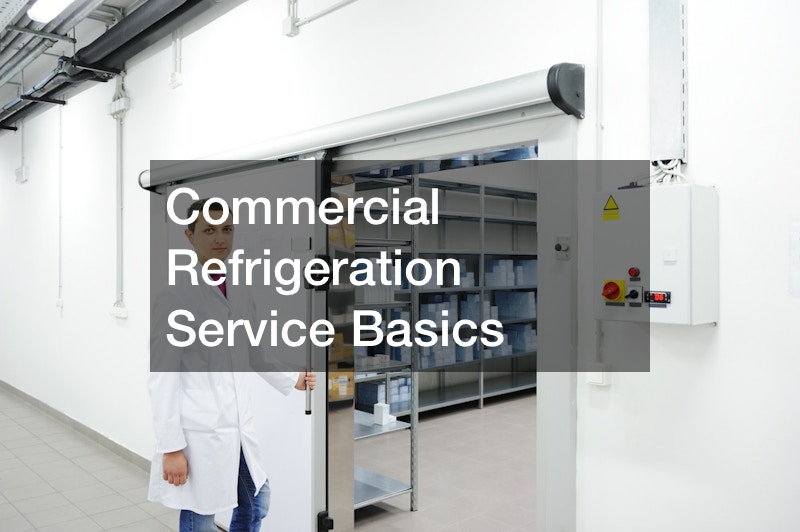 Commercial refrigeration service is a critical
...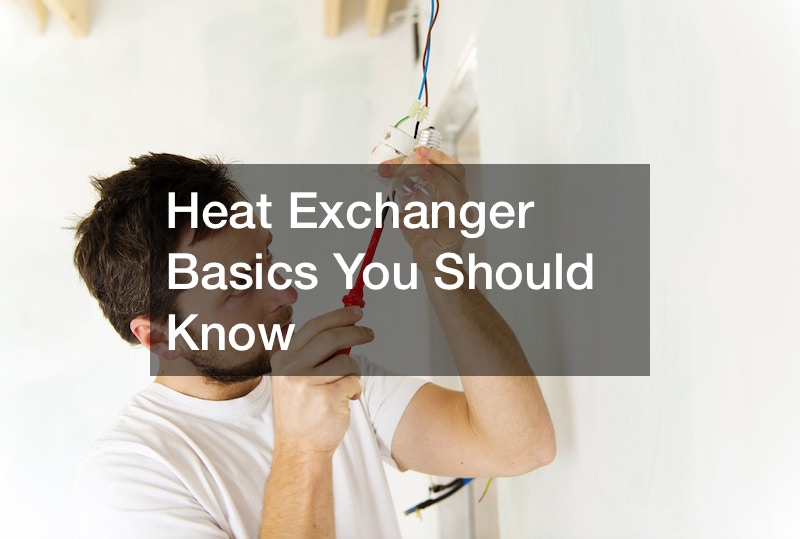 The Engineering Mindset's video, Shell and
...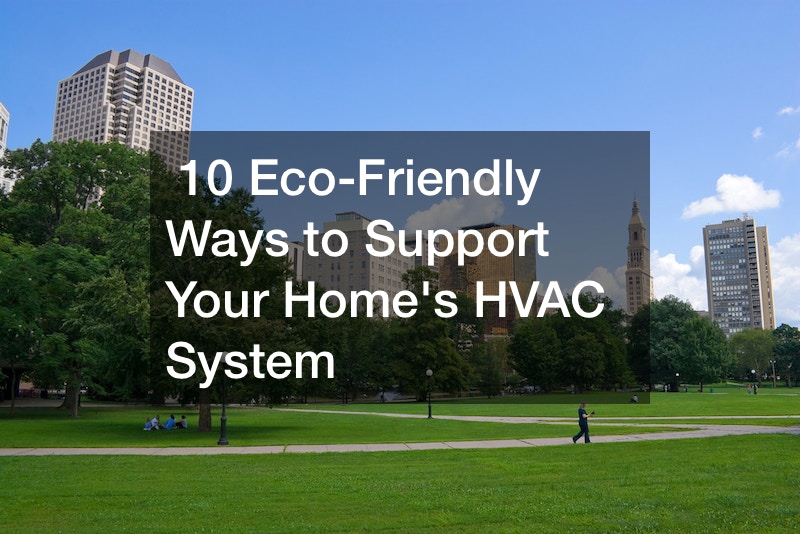 Your home owes a lot of
...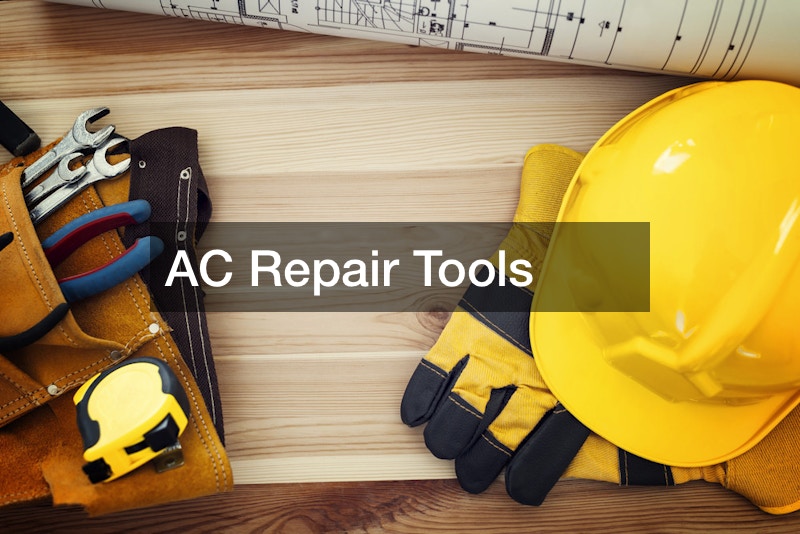 Undertaking AC repair is a responsibility
...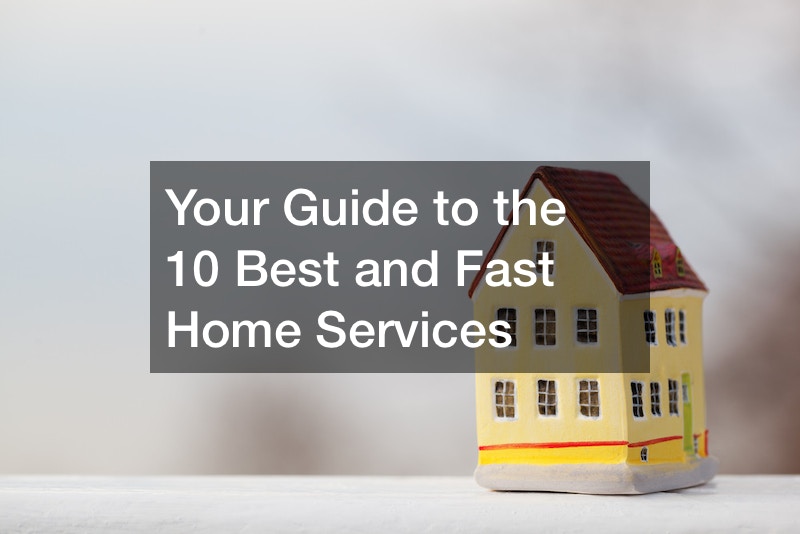 As a homeowner, home improvements are
...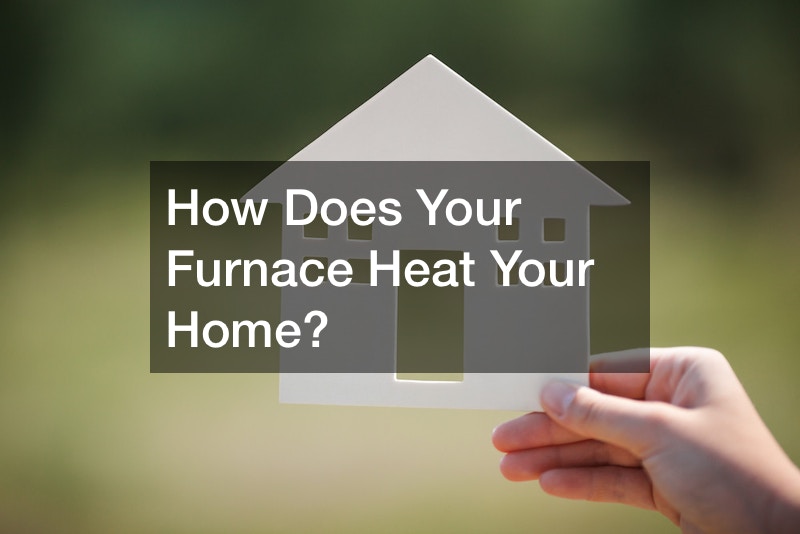 Most people don't think about it
...